Established in 1998, The Performance Management Group LLC (TPMG) is a performance improvement consulting firm that specializes in helping both public and private sector organizations become and remain more productive.
Our mission is simple: We provide expertise and technology that empower our clients to become more productive, efficient and cost effective.
Our values are simple: TPMG partners and employees provide personalized attention and the highest quality service to clients. At the heart of our culture is an unwavering commitment to helping our clients transform from where they are to where they want to be. Together, we help you make it happen!



TPMG partners and employees have more than 180 years combined experience working with senior leaders, middle level managers and front line employees. Our industries of practice include: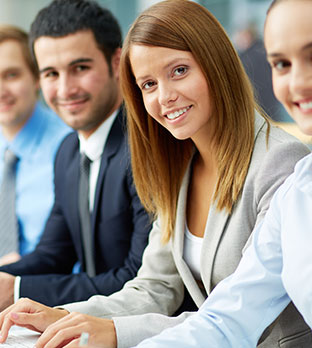 Healthcare
Financial Services
Insurance
Utilities
Call Centers
Assembly and Mfg
Technology
Telecommunications
Supply Chain
Public Sector – local, state and federal
Consumer Goods
Pharma
Dedicated, knowledgeable and enthusiastic are words often used to describe our people. And, you can count on us acting in the same manner for you.
Contact us today and let us know how we can help you make it happen!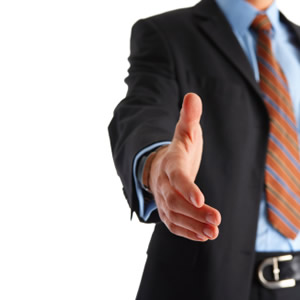 Helping You Make It Happen!