Subscription Services - Lean Management Services for Healthcare
Your subscription service includes the use of our resources to augment your staff for short-term improvement projects. The projects are often defined for a specific improvement within a defined scope and time period to help you make the most of your team. TPMG resources are experienced, certified green and black belts with significant healthcare experience. Contact us for details.

Subscription Services - Lean Management Services for Healthcare
Subscription Services - Lean Management Training and Certification
Lean workshops are structured 1/2 day to 5 day events where workshop participants receive expert instruction and coaching to define, design and deliver improvements. Also known as Kaizen events, workshops are simple and effective approaches used to quickly generate improvements while building the lean management skills and competences of your organization. Workshops include, but are not limited to:
Value stream workshops and rapid improvement events (RIE)
Voice of the internal customer (The Great Handshake)
Improving Hospital Consumer Assessment of Healthcare Providers and Systems (HCAHPS) scores
Lean fundamentals and basics for employees
Developing key performance indicators and metrics
Root cause analysis and problem solving
Subscription Services - Mentorship and Coaching
TPMG facilitates lean management coaching success through a variety of mentoring services. Through our combined effort, your organization will leverage proven industry knowledge, best practices and innovative approaches to measurably enhance patient satisfaction, improve margins and realize an effective value based healthcare delivery system. Our expertise can provide a variety of mentoring and services including, but not limited to:
Sr. Leader Champion coaching - sustain a high performance culture and continuous improvement program
Coaching and facilitating successful lean certification projects
Project selection and pipeline management
Methods, tools and approaches
Organizing performance huddles, business reviews and strategy sessions
Establishing a performance excellence system
Awards, rewards and recognition
Subscription Services - On-Site Workshops
Subscription Services - Supplement Your Staff
Subscription Professional Services

Training and Certification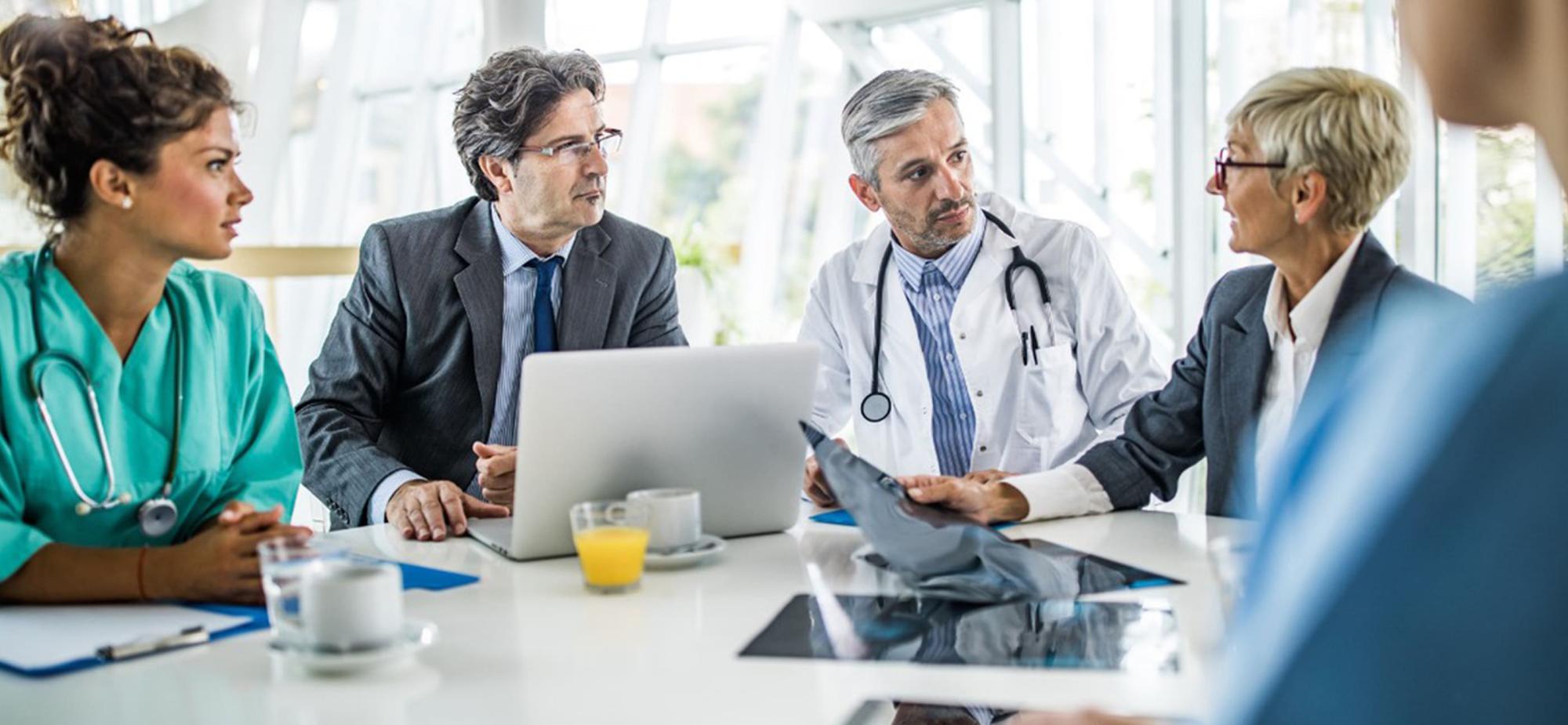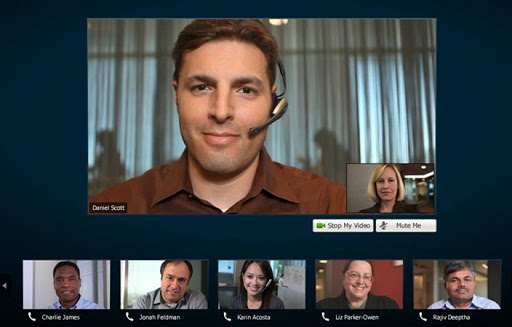 What does Netflix and Lean Management Subscription Services have in common...........Value!
Whereas Netflix streaming services save consumers 50% to 85% over traditional cable services, Lean Subscription Services for Healthcare saves as much for clinics, hospitals and healthcare systems. Netflix provides households with quality content and substantial entertainment value at a margin of the cost, Lean Subscriptions Services provide high quality affordably priced lean healthcare services at a margin of the cost.
Services include:
Lean training and certification
Mentorship and coaching
Workshops
As needed resources to supplement your performance improvement staff
Robotic Process Automation (RPA)*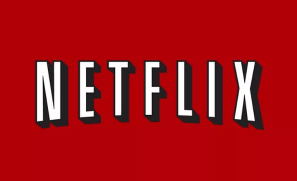 Subscription Services - Process Innovation
Are you making the most productive and cost effective use of your employee's time and talent? Process innovation ensures you combine the workforce of the future with the work place of the future. And the future is now! Process innovation services provide a powerful approach that improves productivity, speed, responsiveness and measurably reduces the cost of doing business. Services include:
Kaizen
Six Sigma
Enterprise Performance Management
Automated Balanced Scorecards and OKR's
The services provide a robust curriculum and program of study for experts, practitioners and champions of lean management and the Toyota Production System. Each program provides for a quality principles overview, in-depth instruction in management by fact, along with a structured performance improvement methodology used by Lean Six Sigma Black Belts, Master Black Belts and Champions worldwide:
Lean Executive Champion Training
Lean Black Belt Certification
Lean Green Belt Certification
Lean Champion Training for Managers and Directors
Tools for Continuous Improvement for Individual Contributors
Robotic Process Automation (RPA)
Machine Learning
Artificial Intelligence (AI)