Helping You Make It Happen!
Lean Six Sigma Excellence in Healthcare Delivery™ program provides for a quality principles overview, in-depth instruction in management by fact, along with a structured performance improvement methodology used by Lean Six Sigma Green Belts, Black Belts and Master Black Belts worldwide. The class is patterned after online Global MBA Management Courses. Each candidate will have:
Immediate access to course work from anywhere

Engaging online lectures (live and self-paced)

Interactive chats/bulletin boards

Online collaboration with your Master Black Belt Instructor and classmates using technology of modern global business
[Read More - Online Black Belt Certification]
Online Lean Healthcare Certification
Through our new online training facility, Training Camp™, TPMG Educational Services provides an exceptional means for you and your organization to achieve your skill building and learning objectives.
Our packages also feature blended learning opportunities that include multimedia applications, live workshops and online coaching. At the end of the day our mission is to add value to your organizational and professional objectives by building human capital for greater returns!
TPMG Online Training Menu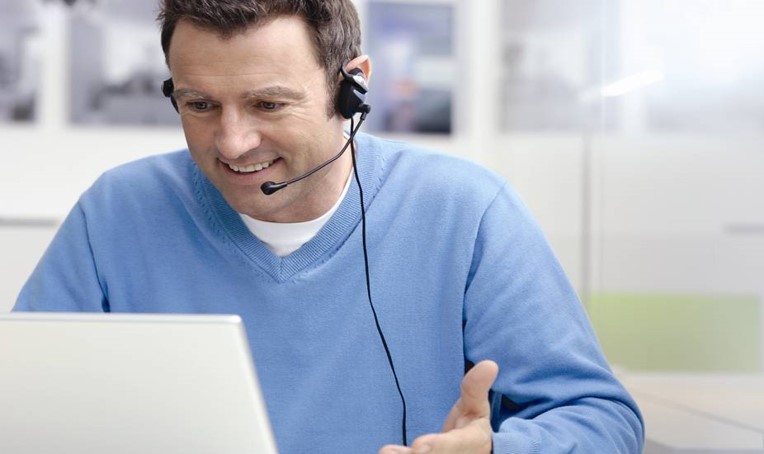 Online Balanced Scorecard Certification
The Online Performance Management Balanced Scorecard Certification program is your choice of a rigorous 9 unit 37 lesson online self-paced or blended learning workshop that provides you with a step-by-step method for designing and implementing the balanced scorecard strategic management system. The class is patterned after online Global Strategy Courses. Each candidate will have:
Immediate access to course work from anywhere

Engaging online lectures (live and self-paced)

Interactive chats/bulletin boards

Online collaboration with your Master Black Belt Instructor and classmates using technology of modern global business
Lean Six Sigma Service Excellence program for non- manufacturing provides for a quality principles overview, in-depth instruction in management by fact, along with a structured performance improvement methodology used by Lean Six Sigma Green Belts, Black Belts and Master Black Belts worldwide. The class too is patterned after online Global MBA Management Courses. Each candidate will have:
Immediate access to course work from anywhere

Engaging online lectures (live and self-paced)

Interactive chats/bulletin boards

Online collaboration with your Master Black Belt Instructor and classmates using technology of modern global business
[Read More - Under Construction]
Online Lean Six Sigma for Service Certification